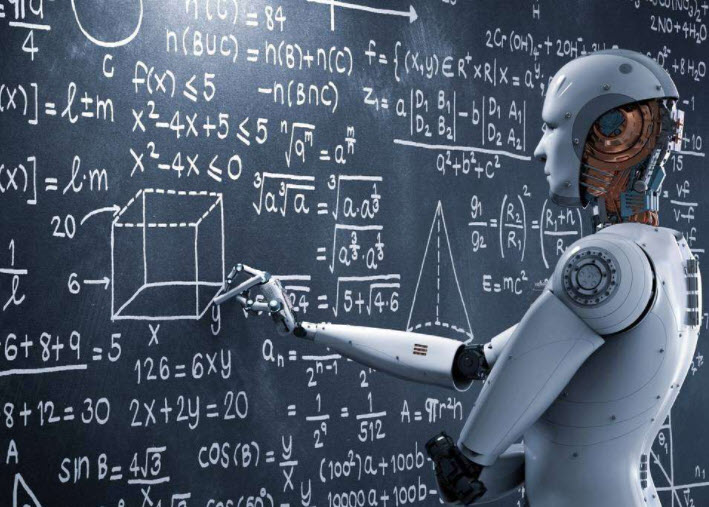 The UK government has published a framework for any public sector bodies using automated decision-making systems. The aim is to make the use of algorithms and automated decision-making systems within the public sector more transparent, ethical and accountable. The framework was produced by the Cabinet Office in collaboration with the Central Digital and Data Office and the Office for Artificial Intelligence.
While the focus is on the use of these systems within public bodies, the framework also has implications for any third parties supplying these technologies to the public sector. The guidance from the framework in terms of using third parties is quite explicit:
"When working with, or dependent on, third parties the framework should be adhered to. This requires early engagement with commercial expertise to ensure that the framework is embedded into any commercial arrangements."
7 Core Principles of the Ethics, Transparency and Accountability Framework for Automated Decision-Making Framework
The framework sets out 7 core principles which developers and users of automated decision-making systems should adhere to:
Test to avoid any unintended outcomes or consequences.
Deliver fair services for all of our users and citizens.
Be clear who is responsible.
Handle data safely and protect citizens' interests.
Help users and citizens understand how it impacts them.
Ensure that you are compliant with the law.
Build something that is future proof.
The framework outlines the broader context underpinning these principles, practical steps to be followed and links to relevant resources to help with compliance. 
To avoid the framework being too abstract, real examples are provided from a range of sectors includidng policing, financial services, healthcare and border security.
It should be noted that the framework is part of a broader recognition of the importance of automated decision-making systems within the public and private sectors. Legal firm, Burges Salmon's Tom Whittaker highlights the Law Commission's new consultation on mapping out their next programme of law reform which is considering emerging technologies. One of the questions being asked in the consultation is:
"Should a legal framework be developed to support the increased automation of public decision-making?"
It is still early days in the formulating of law in this area as Whittaker points out:
"If the Law Commission include automated decision-making in its next programme it may take many years for a report or draft legislation to be published, let alone for legislation to be passed. In any event, the potential for law reform and the wider debate emphasises the importance of careful consideration now by public bodies of how, when and why automated decision-making is used."
However, the UK governments new framework marks a significant step in this process and provides a useful roadmap for third party developers as they work with public bodies. Greater transparency of automated decision-making systems is essential to build public trust and avoid potentially life-changing decisions being taken inside black boxes.