Manchester-based Sourceful has raised £8.8m in a seed funding round let by Index Ventures. The company will be launching its supply-chain platform in 2022 which aims to help companies source and manage eco-friendly products.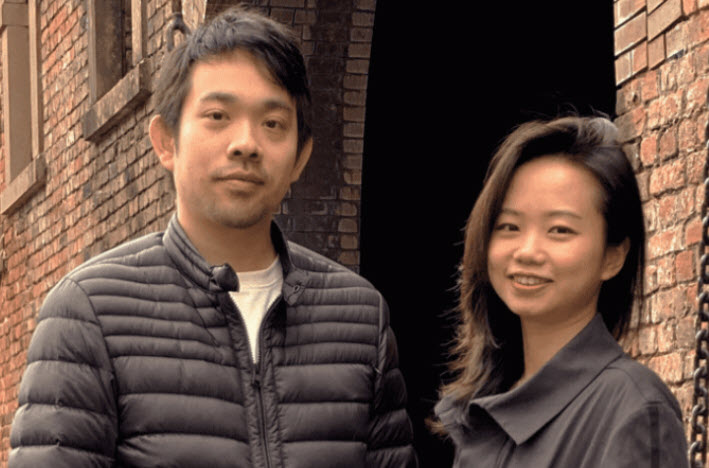 The company claims its platform will enable companies to find, customise and design sustainable products while offsetting their carbon footprint. Adopting a data-driven approach, Sourceful's solution will use real-time data to make supply chains more responsive to customer choices.
Sourceful's CEO and co-founder, Wing Chan said, 
"We built Sourceful because we wanted to strike at the root cause. It's all very well to ask people to 'shop responsibly', but the reality is that consumers only have the choices that businesses offer, and it's not fair to put the burden on individuals to constantly sacrifice cost and convenience."
Although still in its development phase, the company has shipped over 1 miliion items and currently has over 40 vetted suppliers in the UK and China. 
Following Fractory's recent £6.5m investment round, this marks another significant milestone for Manchester as an innovation hub.