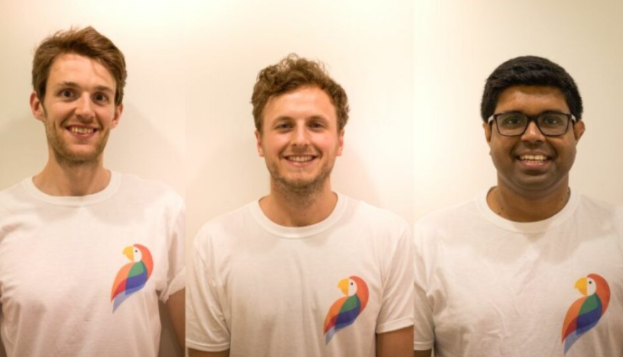 PerchPeek, a startup that uses AI to help employees relocate around the world, has raised £2m in a funding round led by Episode 1.
The company says that over the last 12 months they have helped more than 1,000 employees relocate across 47 countries. This, they claim, has saved clients between 50 and 70% in relocation fees.
By providing larger clients with a real-time dashboard, PerchPeek consolidates data on how employees are progressing through the relocation process, costs of living in different locations and information on how much time an employee has spent in each tax code.
Whether the drive to more remote working forced by the pandemic will reduce the need for such a service or if it will create greater demand from more flexible working arrangements remains to be seen.
PerchPeek's founder, Paul Bennett, explains his company's USP:
"In the past relocation agents were incredibly expensive and time-consuming, involved limited choices, lots of travelling back and forth to view properties and visit banks, and was an extremely fragmented experience. Perchpeek's technology is a game-changer for most companies who can now offer high quality, affordable relocation support to employees of any level wanting to move to any country or city in the world."